Global Tec began as a concept for an IT consulting firm in early 2004, with a complete Vision and Mission, by a qualified group with more than 10 years of various experiences which put Global Tec in very good position in Palestine market.
Our professional services make distinction over our competitors, by applying international standards and best practice in each project, such ITIL and Project management process.
Global Tec always care about developing and training their team to keep them up-to-date to able them to provide their customers with latest technologies; which will keep their business secure, continue and with very good performance level.
Align your ICT with your business
Global Tec is a leading specialist in the Palestinian territory of
Information and Communications Technology (ICT).Offering
dynamic services and specialized support, we are committed
to providing comprehensive solutions and services to mid &
Mega businesses and focused strategic consulting services to
enterprise businesses.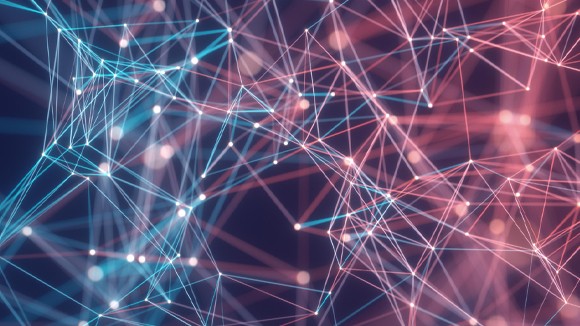 We deliver on time and in budget
Using a consultative approach, our experts identify which areas of our
clients business can benefit from our services. This transforms IT from a
mere overhead cost, albeit one that provides commodity services, into
a strategic value-add for our clients business. Global Tec. is committed
to meeting our client's needs as well as working within their budgetary
parameters.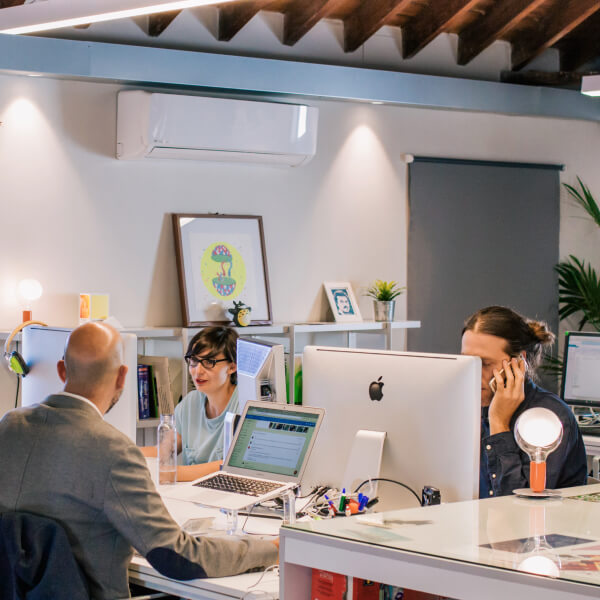 Our core business values
Global Tec believes that technology is at the forefront of empowering
people and organizations throughout the world. Our core business
values are therefore, to discover opportunities for creating
transformation; to use our knowledge and expertise in supporting
positive change and to enable people in producing powerful new
developments.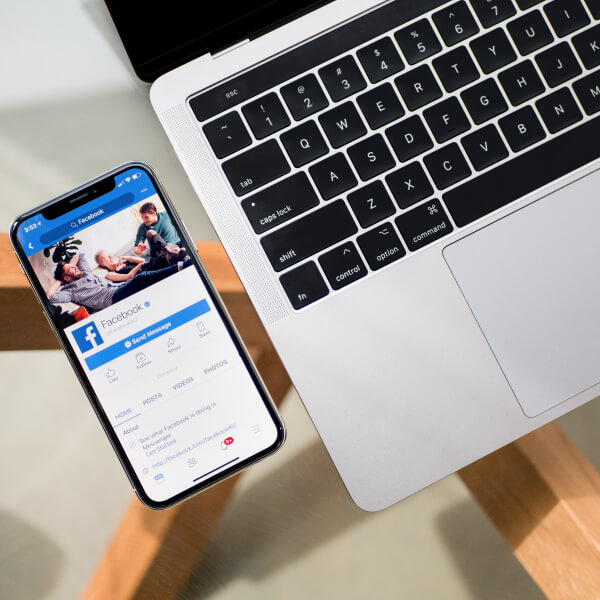 Our Staff
Global Tec. has a policy of employing only the brightest minds.
We seek out individuals who are highly qualified and are able to add immense value to our clients. We firmly believe that our success is based on our staff they make our company the reputable IT specialist it is today.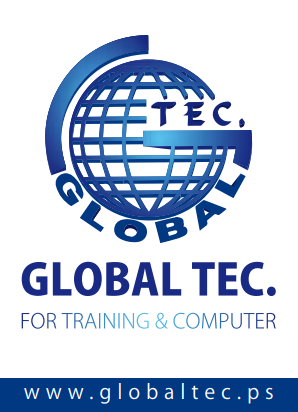 "What is the point of being alive if you don't at least
try to do something remarkable?"
JANET MORRIS