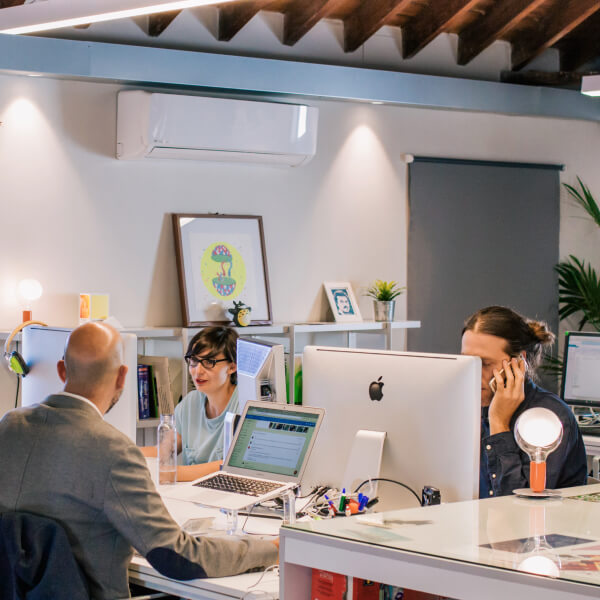 Our Story
Global Tec began as a concept for an IT consulting firm in early
2004, with a complete Vision and Mission, by a qualified group
with more than 10 years of various experiences which put Global
Tec in very good position in Palestine market.

Our professional services make distinction over our competitors,
by applying international standards and best practices in each
project.
We are driven by values
Global Tec always cares about developing and training their team
to keep them up-to-date, as well as provide their customers
with latest technologies and strategies; which will keep their business secure and optimal with high performance.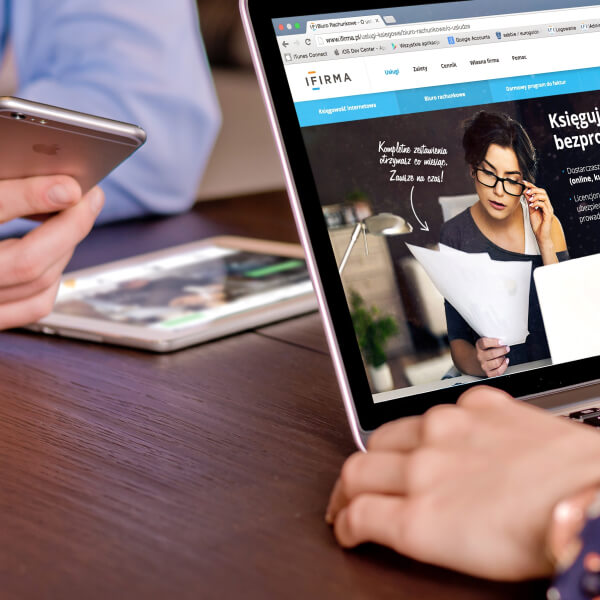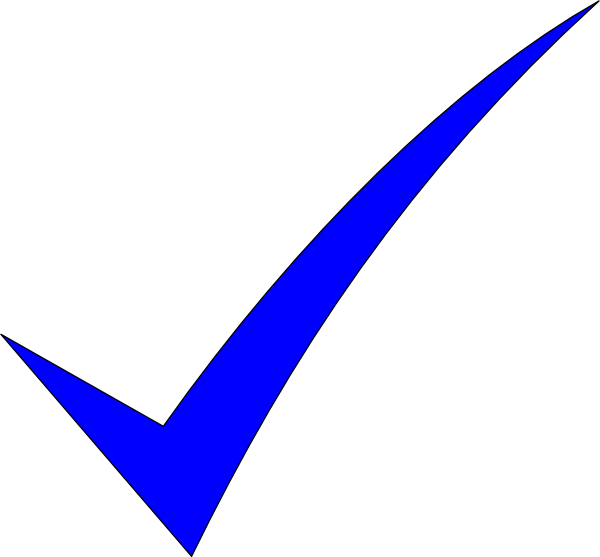 Super Efficient
Latest technologies with best practices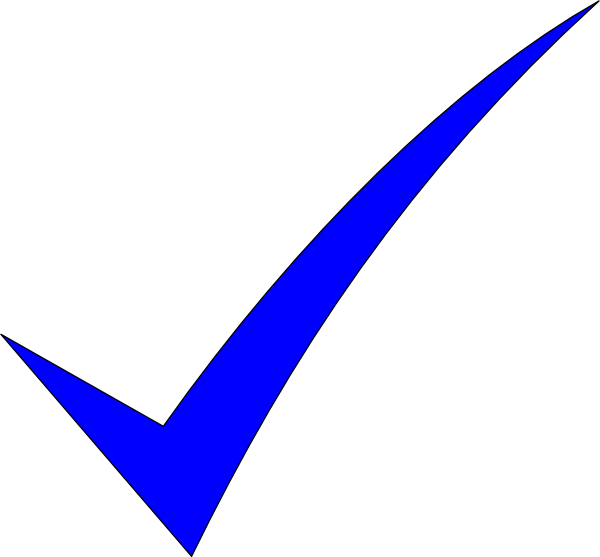 Deeply Committed
Never fail to deliver and setup the best strategies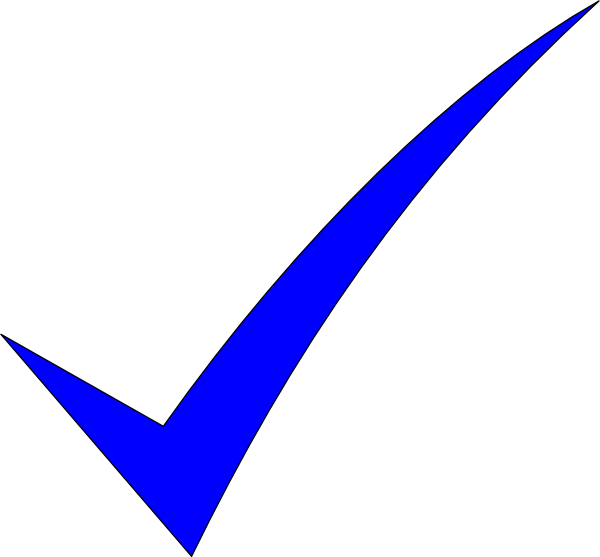 Highly Skilled
Up-to-date team, professional with international experience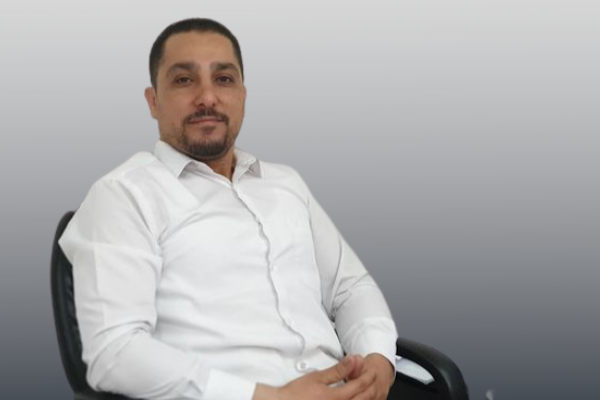 Iyad Daraghmeh
Branch Manager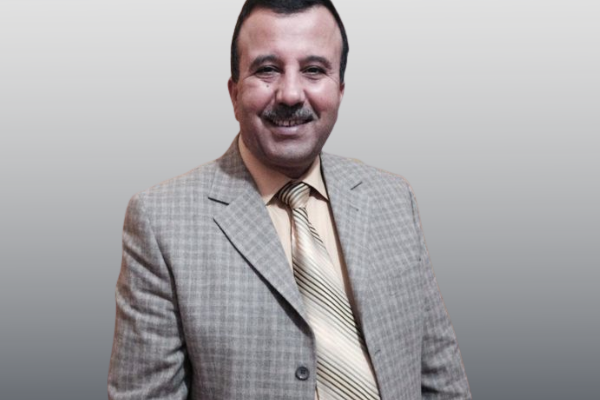 Mohammad Thawabi
General Manager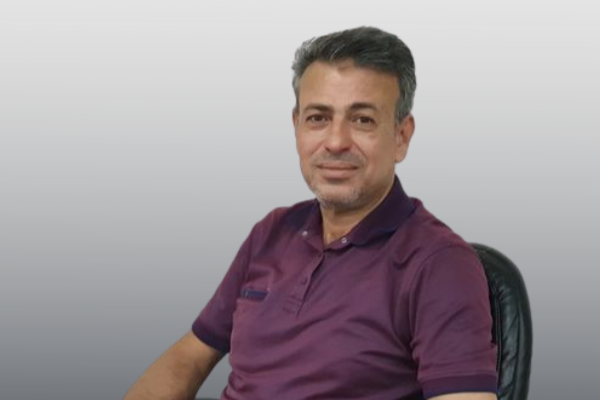 Yousef Al-Taj
Technical Manager